Now is the time when toddlers start to polish their acquired skill and the most important thing that you will now hear or experience very often is 'I'll do it myself" or want to do things on their own. They are now capable of showing and expressing their emotions. Walking is more stable and experimentation starts here as well... am I able to walk sideways? backward? with eyes closed? (yes, my champ does that...!). The vocabulary may range from 50-200 words. He/she can follow what you are saying in an efficient manner. The toys at this stage should help them in their social and emotional development and building their vocabulary as well let them to be physically active. Some of the appropriate toys for this age group are-
1. Pretend Play Toys
These toys introduced at the previous stage of 12-18 months can continue through this stage and even after that for a long time. The only difference is the play becomes more sophisticated and interesting for us to watch. You may like to give toy kitchen set, tool kit, shopping cart, dolls to take care of (great idea if you are planning for another child), models of household equipment like vacuum cleaner etc. These toys let the child imitate his/her parent(s) and also help to develop his/her social skills.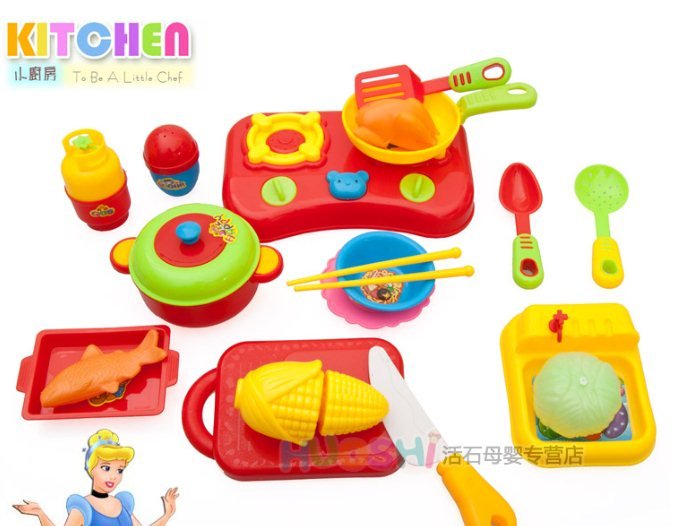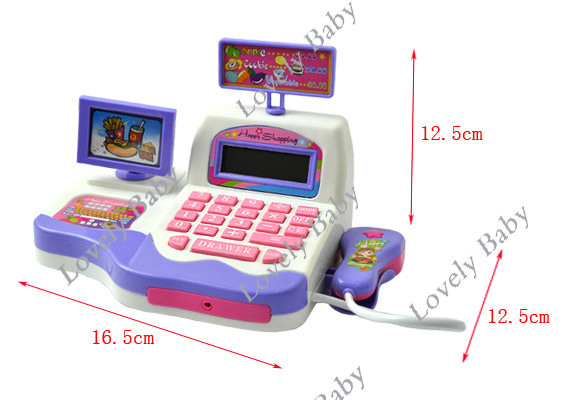 2. Blocks
Here they come again. Nothing can beat the creative and imagination development that takes place while playing with blocks. The structures get more advanced with advancing age and also the child may never get tired of blocks and they may accompany him/her through the adulthood as well.
3. Toy Musical Instruments
Children love to create music and what would be better than to give them a toy guitar, drum or a keyboard to create their master-compositions.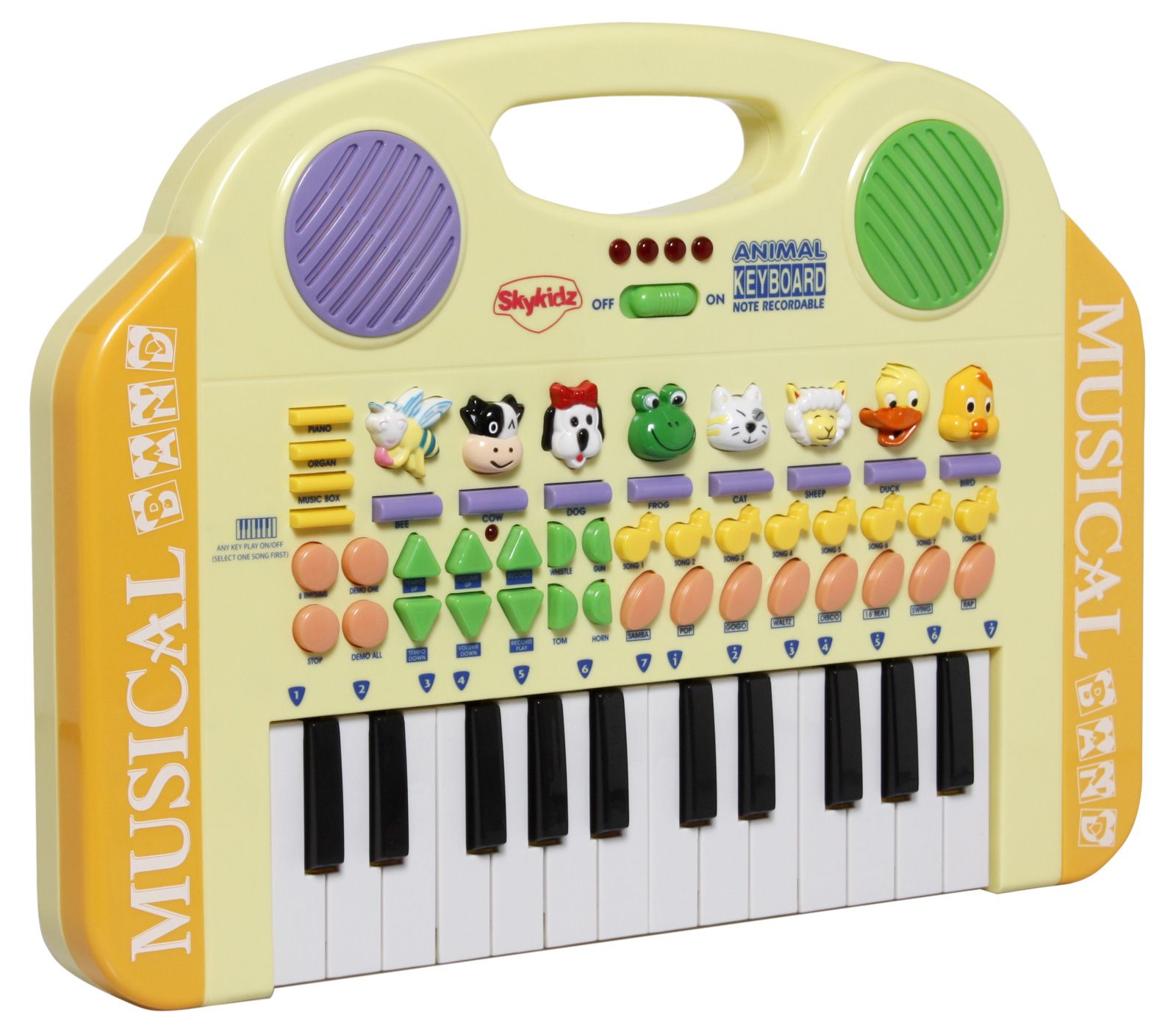 4. Balls
Balls of various materials and sizes can be given to the child to kick, throw and run after them. At this age, with practice, they can learn how to kick a ball and then later come running and kick. All this helps in sensory coordination.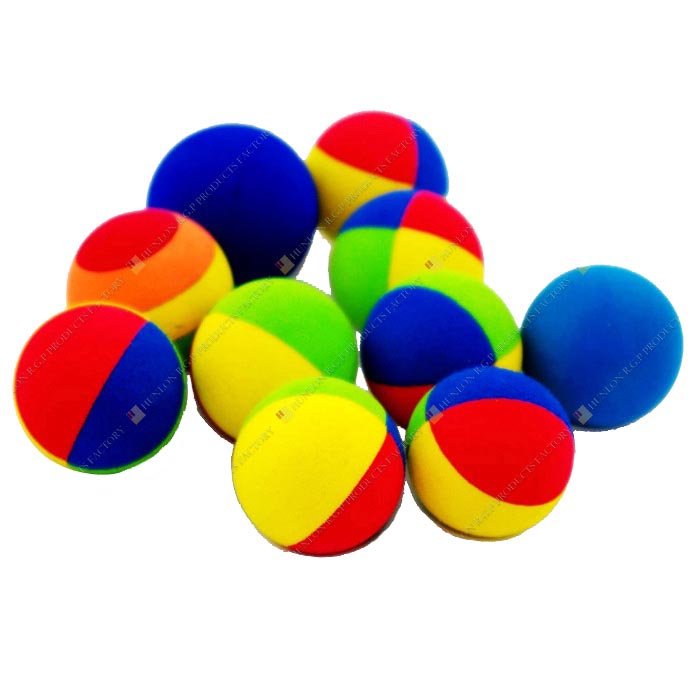 5. Puzzles
Along with wooden on piece puzzles, you may introduce puzzles with 2-3 pieces. The feeling of victory that comes after putting the pieces into their place is great for them and will motivate them to go for complex puzzles and also help them to develop their problem solving and organizing skills for life.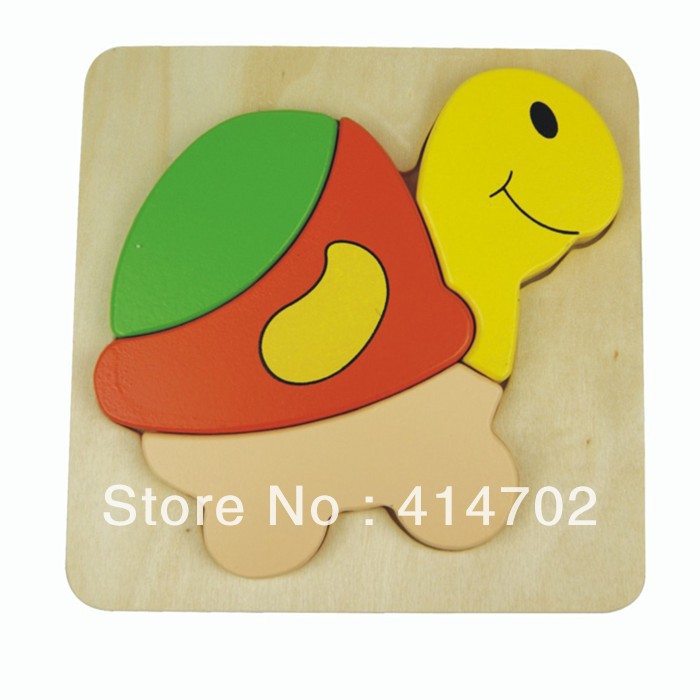 6. Ride on Vehicles
Now the child will be more comfortable in using these as he/she becomes more confident in getting on and off from it.
7. Vehicle Playsets
Children at this age definitely enjoy their collection of vehicles and if they have a playset like car tracks or train set, their joy knows no bounds when they see their cars or trains running along them and making some noise or generating some other response like lights or wave. These help in sensory and motor coordination.
8. Crayons and Paper
To help the child develop his/her writing skills for later, crayons help them to get the grip and their hand muscles become more flexible for writing with scribbling. Only make sure the crayons are non toxic and also washable as you never know when the scribbles from paper will also start showing on walls and other surfaces.
9. Books
Books if introduced early can become the child's best friend for the rest of the life. At this stage, board books work as well as the picture books and as the child grows, reading to them becomes more fun. It also help them to develop their vocabulary and understanding of various things.
Apart from Toys, physical play like in the playground on slides, swings and running around is highly recommended as is swimming.
What's your child's favorite toy? Leave a comment...
Connect on Facebook
Signing off...
You May also like to visit
Kids Corner
for Links to Related Posts